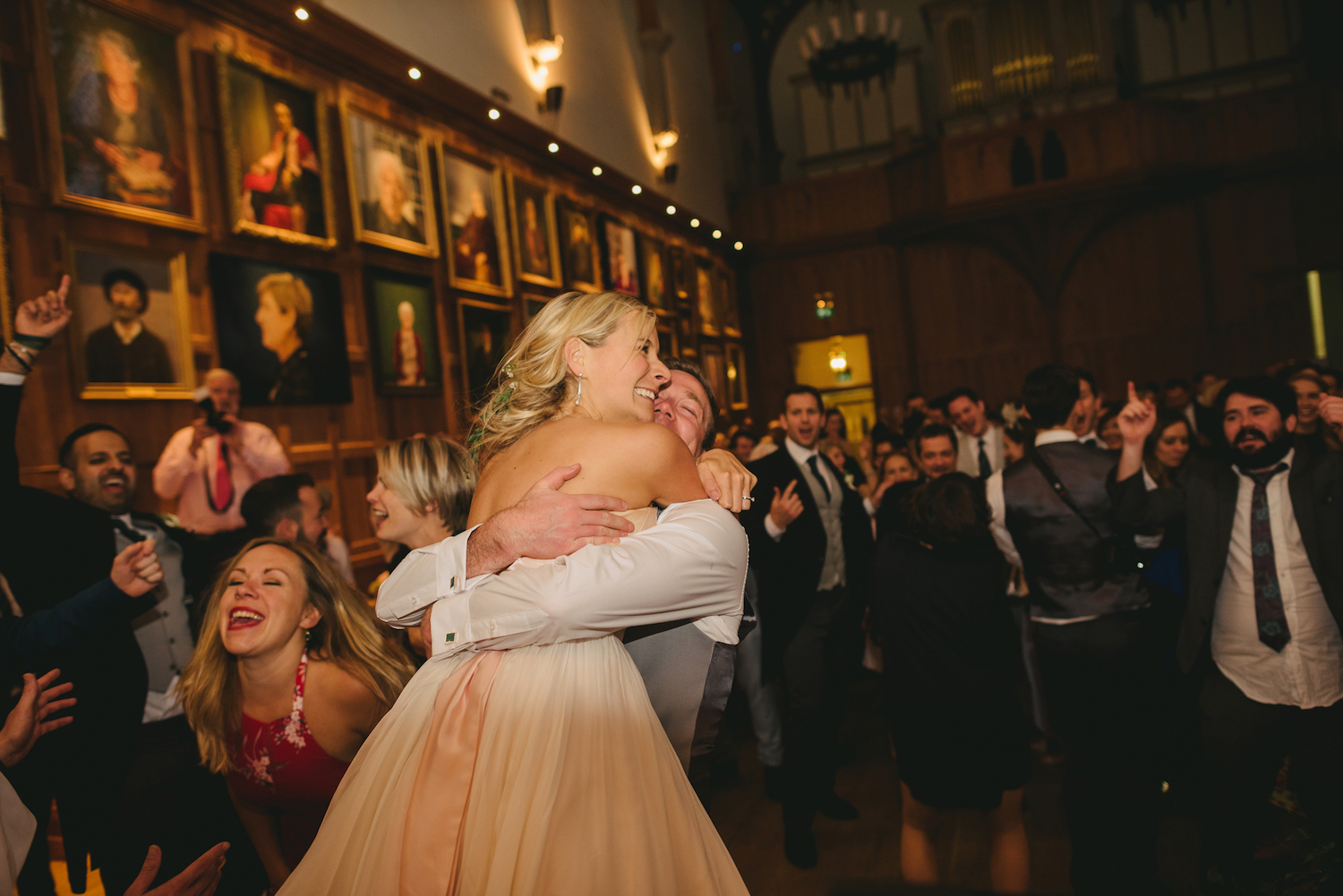 luke + kate
"I had so many ideas – too many to know what to do with them. And then I met with Jess – my wedding fairy godmother! She helped us take a step back, focus on the main themes and built the perfect proposal for Luke and I. A true artist and professional, Jess brought the whole thing to life, helping to source props, working with all our suppliers, and managing a lot of the set-up the day before. She made the whole experience both calm and enjoyable, meaning I could appreciate the build up with my family and friends. I couldn't have done any of it without her."
liv + pete
"Jessica is incredible at what she does – skillfully taking all my musings and random ideas, and bringing them so beautifully to life on our wedding day. From our initial phone conversations and compiling moodboards to sourcing suppliers and setting up the day-before, Jessica was there throughout our whole wedding journey - her creativity and organisation unmatched. She is a complete perfectionist and our big day was indeed perfect as a result. I cannot recommend Wed + Bash highly enough."
jen + jordan
"Jess was absolutely amazing, throughout the wedding planning process and on the day itself. It's so easy to look through Pinterest boards for inspiration, but actually bringing it to life for your own wedding can feel a bit overwhelming. Jess quickly grasped the style I was after, adding in some of her own ideas, along with where to source items and how they would be styled on the day. Suddenly it all felt like it was coming together with Jess's support!
On the day itself, I couldn't have been more grateful to Jess for her creativity, attention to detail and pure willingness to help in any way she could. It took all the stress out of the morning! I put my complete trust into Jess and I wasn't disappointed. The venue looked beautiful and everything ran seamlessly throughout the day."